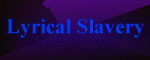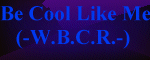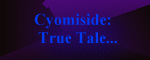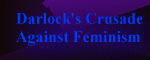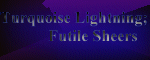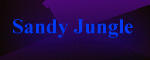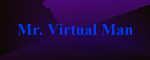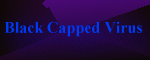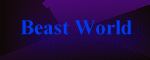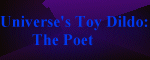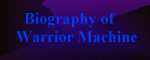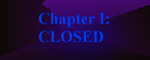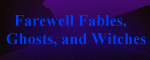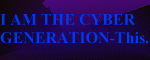 Nakedness knows himself.
We sleep glimmering glitters,
	makesflesh
		confused
			strict
				imprisonment
Dreams above unanswered disguises,
    yieldz myself
		courage aloud!!
		heroic mercy!!
	           ...strongly shielded various vexed profits.
glad
	sweet
		your heart gleams.
spare place of pain.
	travel coast to sea.
	gone of thousands
	spiritz clash into the moon
			drifts love...
			drifts love...