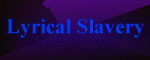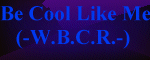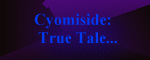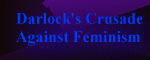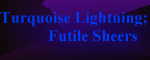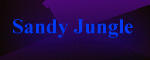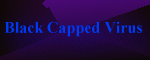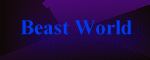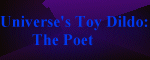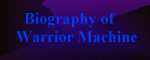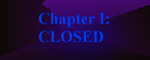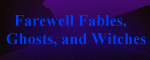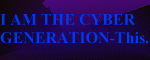 Millions of pixels...dots intertwined.
Polygon gods of the court
Gradient shades of inverted colors.

Mixed sounds...dolbied emissions.
Imitated cheers and chants
Horns and buzzers fly amongst digital waves.

Emotions high...eye-drug sucks mind blind.
Anger and hate
Regret and Rejoicing.

		I am
	the modern video
        toy.  360 degrees rotation.  Millions and
           Millions of fans.  The cyber warrior.
Terr-	-izing streets, defending help-	-less
in-	-occence.  Crash each ball child-	-dreams
ove-	-r green walls over legends  Char-	-rge
lin-	-es of 300 lb. Lineman.
Board-	-ing opponents, breaking
walls.  I am your 
futuristic battle pack.
The systematic sports man.
I am the...
	cyber...your...cyber...
athlete.